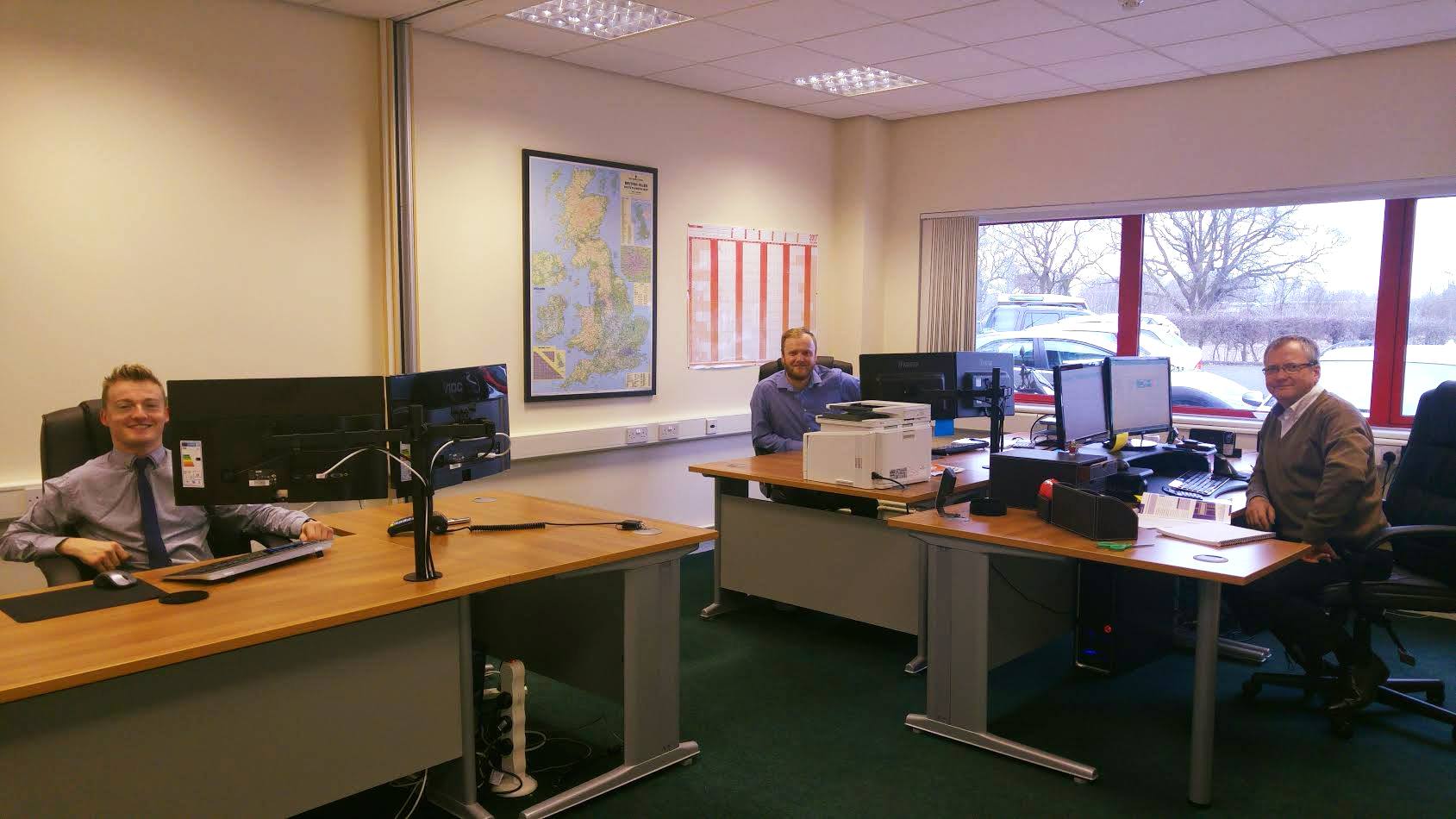 GaragePride Ltd was established in 2007 and is now a leading provider of garage cabinets, floor tiles and wall storage solutions despatched nationally within the UK. Despite our focus on the residential sector, a growing proportion of our supplies go to commercial garages and industry as a result of the quality and durability of the products that we choose to offer. To date we have supplied cabinets, wall storage or floor tiles for around 10,000 domestic garages in the UK.
Whilst our business is very much focused on telephone and e-commerce sales, with a great choice of products and a secure and reliable buy online facility, we also provide added-value services such as garage interior design and on-site installation covering much of the country.
We have a small, enthusiastic team in the office whose number one objective is to provide a friendly and engaging service helping prospective customers to select the products that best meet their needs. Please take a look at our customer reviews to see how successful we are at doing this.
We look forward to hearing from you.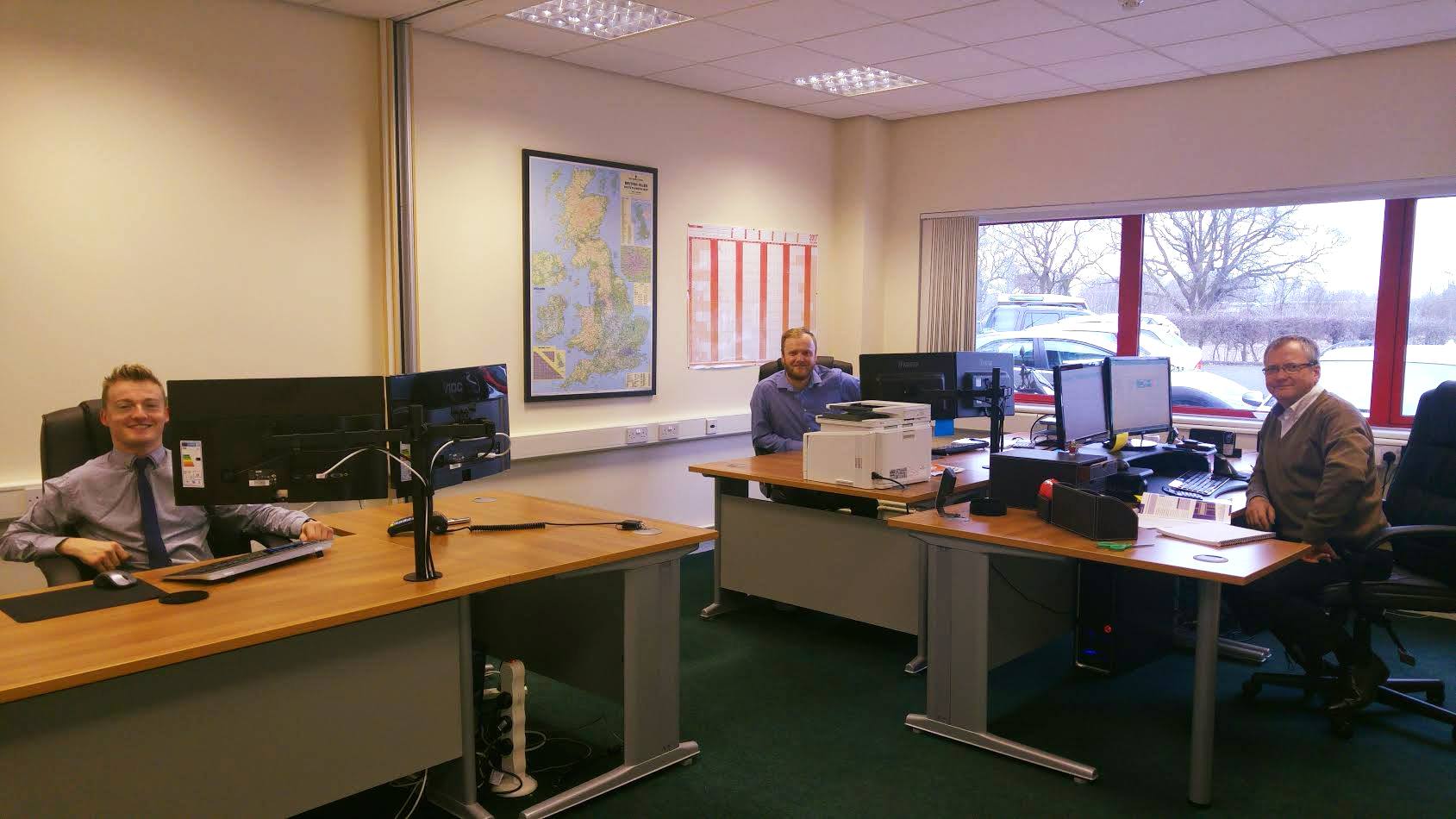 Ken Evans - Managing Director

GaragePride was formed in 2007 by Ken Evans following his 35 years of experience in engineering, marketing and customer services.

He started out in a mechanical engineering role with a Rolls-Royce division before moving into the sales and marketing of electronic products. He became MD of a leading vehicle telematics company, latterly owned by Daimler Chrysler, throughout the nineties and onwards.

As a result of working in demanding and competitive environments he, and his enthusiastic team, is totally committed to providing 100% customer satisfaction.

Ricky Balshaw - Sales Administration and Customer Service

Ricky assists customers with their product selection and, in conjunction with Richard, their garage or workshop designs and quotations. He processes orders, liaises with product manufacturers, and ensures best customer service at all times.

Ricky is a Paralympian and won a silver at the Beijing Paralympics equestrian event, and more recently in world and European events.

Richard Evans - Sales and Marketing Support Technician

Richard provides garage interior design and quotation costing services in support of Sales. He also manages the e-commerce websites, adding new products and modifying prices and descriptions when necessary.

He monitors search engine performance and manages pay per click advertising and social media activity.

Jan Evans - Purchase Ledger and Accounts

Jan carries out the important task of entering manufacturer and other supplier invoices into the accounts software, and ensures that all are paid in a timely manner.

She keeps us on our toes making sure that the accounting and sales order processing systems are used correctly, and data entered accurately.